As we near the end of April and into the beginning days of May, we'd like to provide our marketing partners and fans an update about Lucas Schott Racing (LSR).
First and foremost, we hope everyone is staying safe and healthy during this very difficult time. Just like the rest of the nation and the world, we too are excited and eager to get back to our normal lives and routines, especially racing.
We'd also like to wish our marketing partners well and prosperous during this time and thank them for their continued support of LSR this season:
Schott's Hardwood Floors, Mars Race Cars, Swee's Automotive Specialties, Stoen Race Engines, Busch Light, Big Cat Transportation, Dynamic Drivelines, CMD, Swift Springs, Dillon Radiator Inc, Ferrier Farms, Jerovetz Motorsports Shock Service, Joe Provo Racewear, CPD Racing Shocks, Tyler Rinken Productions, The Speed Shop, Hendershot Trucking, Jusright Farms and S&A Petroleum.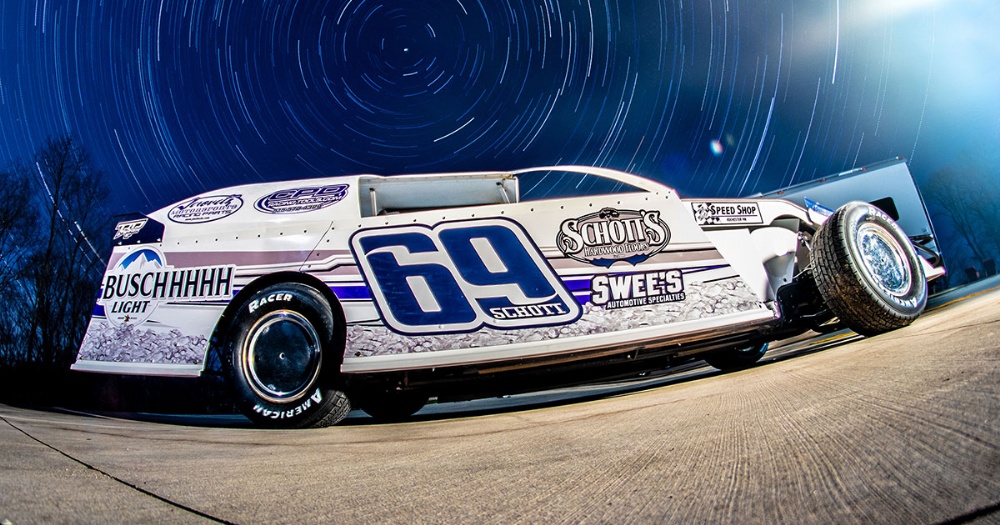 On Friday, May, 1, we will be competing at Mississippi Thunder Speedway in Fountain City, Wisconsin. The race is designed as non-sanctioned and will not award USRA national points or Mississippi Thunder Speedway track points. Mississippi Thunder Speedway will be implementing strong and strict safety procedures such as social distancing, mandatory face masks when outside of your pit area, and a limited number of individuals at each pit stall. We look forward to cooperating and respecting the guidelines implemented by Mississippi Thunder Speedway on Friday night.
One of the social distancing guidelines on Friday night is 'no fans' in attendance. However, there is still a way to view and watch the racing action from Mississippi Thunder Speedway. Every lap and every race will be live on racindirt.tv. We hope that you can tune in!
We hope to see our friends and marketing partners at a track very soon. Stay safe, stay healthy, and thank you for your continued support of LSR!